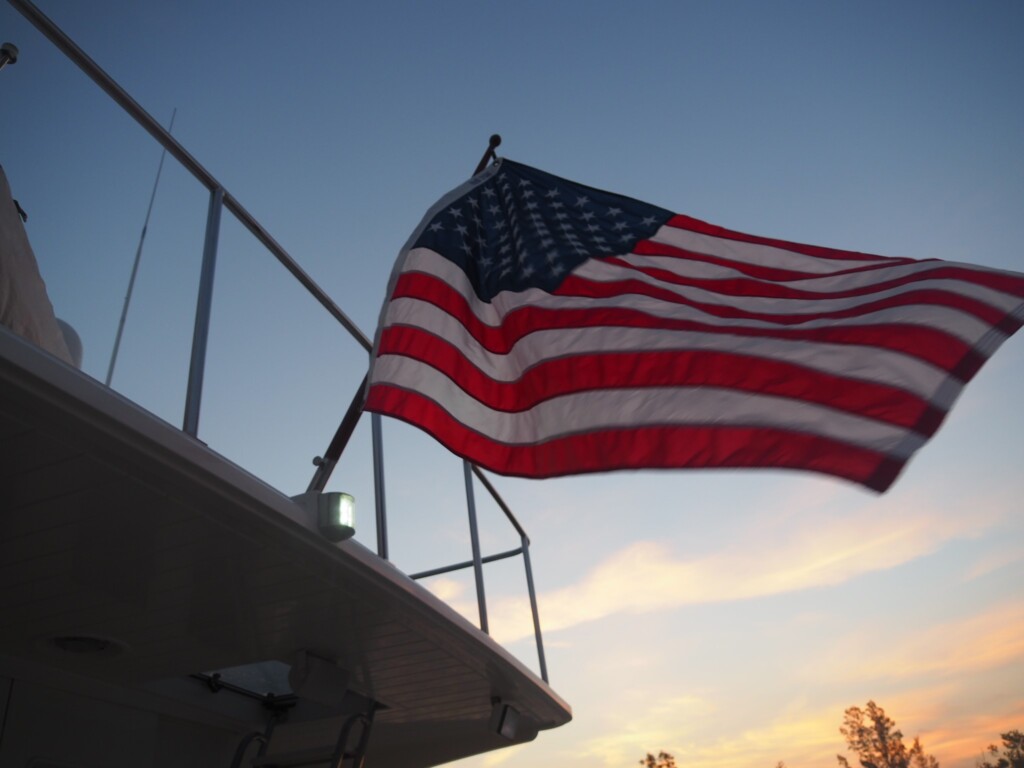 Hi,
To all of our veterans and military people who served our country and who are still in service…
To all who are here and to those who are forever in our hearts…
To all of the wives, husbands, and families that had to carry on while their loved ones were so far away…
Thank you for your service.
I am grateful to live in the USA, land of opportunity and freedom.
We are strong Warriors,Not Worriers !
We are opportunists and hopeful seekerswho live for Faith, Love, Freedom, Unity, and Forgiveness.
God Bless America !
Stay healthy and safe during this holiday weekend.
Don't forget July 5 is a full moon.Place all of your crystals out to charge them.Write down those ten things that you need to let go of.Write them down in blue ink,Fold the paper three times toward you,Light your candle and burn them.Do not revisit them.
Let it go…
Happy manifesting.
Prayers for Peace,Meg
Please note I will be closed Sat. July 4 through Thursday July 9

Happy Father's Day !Happy Dad's Day !
Sending out positive Vibes to you and your Dad, father, grandfather, and all of the men who have influenced your life…
Know that the Love and thoughtful energy that you have in your hearts acts as a ripple effect in our world…
It will be felt around the world…
Love…Is the strongest force in the universe…
Love…Breaks through Fear…
Love…Is our Savior…
Love…Is our bond to our family and loved ones…
My heart is happy for you to share your moment of love with your dad this Sunday and always.
Make it as Special as he is…
It's a blessing my friends…
Gratitude,Meg
Hi,
Sending you Strength, Hope, Love and Healing.
I am so happy that the world is slowly reopening to serve our community.
Today is June 9, my moms birthday, as I reflect on the strength and courage that she instilled in me.
I am forever grateful, along with my dad, aka, Chief.
Their generation were survivors, They sacrificed a lot , just like their parents.
We all have so much to be grateful for.
We all stand together in unity and oneness.
Helping each other through thick and thin, supporting our loved ones, friends and neighbors.
All the people that had to work through this.
Peace and love will keep us strong.
Thank you for supporting my small business.
I am truly grateful for your continued support.
It's the people that keep the small businesses rolling in our community.
Looking forward to seeing you soon !
My heart is happy,
Meg
Hi everyone,
As the world slowly seeks the light after all of the darkness so many have been in,
Remember, always…
Love is our Strongest force in the Universe!
Love conquers Fear!
I am having a slow reopening with prayers of a positive outcome.
My hours are:
May 21 Thursday 1:00-5:00
May 22 Friday      1:00-5:00
May 23 Sat.          11:00-3:00

Closed May 24 Sunday through Wednesday May 27

Thank you to all of our veterans and military men and women along with their families, that served our country.I am grateful to live in the USA, because of your services and sacrifices.Thank you to the families who had to live without their husbands or wives as they were away from each other fighting for our freedom …USA !
Happy Memorial Day! Red White and Blue, Freedom!

Open May 28, Thursday 1:00-5:00
May 28, Friday      1:00-5:00
May 29 Sat.          11:00-3:00

Closed Sunday through WednesdayI am also just an email away as a lot of you know, if you need something, Megsinspirations@att.net

Breathe my friends,Just like the dolphins teach us,
Mana breath, Breathe.
The dolphins know when you are stressed or overwhelmed. Go back to the breath…
Dolphins teach us to live in Joy, playfulness, and lighten up…
Did you know that mom dolphins always sing to their new babies before they enter the world of the unknown?
Did you know that mom dolphins always talk to their babies constantly in their language before entering the world?

Communication in whatever the language it is, is so very important, remember, just talk…
I love to talk and share and communicate…
No wonder why I love to share my stories, My life…My journey…It's our connection to each other,The birds,The sea life,The bugs,The two leggeds,The four leggeds, to those who walk and crawl and swim, We are all connected…Can't wait to see you…
Huge hugs,Meg
Remembering our special Moms on Mother's Day !
She is our Strength and our world !
Below are a few gift items I thought that you may like.
Prices ranging from groupings of $10.00, $20.00, $21.00, and $25.00
They can be wrapped and ready for your curb side pick up.
Mother's Day greeting cards are also available!
I am going to be inside my shop this Saturday, from 11: 00 to 5:00
If there is a special gift that you would like from my shop, ring me to discuss.
I'm here for you.
With grace and gratitude, Meg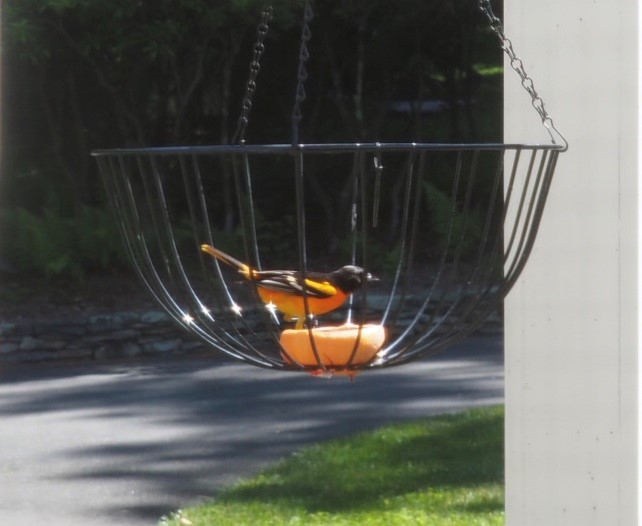 Hi everyone,
 Our wren returned this past Sunday; she decided to move into our chickadee house that we had built over the winter.
 I guess she liked the two story accommodations of the chickadee house plans… way more room for such a tiny bird!

The wrens just crack me up.When they arrive, they never stop talking to each other along with nonstop moving, zipping all around. What wild energy they have.
This tiny bird talks from dawn to dusk.
They truly take your breath away.

In medieval times in Europe, the Virgin Mary had a wren for her bird pet.
If you ever get a chance to hear one for yourself, you too will be laughing. Laughter heals our hearts.

I'm still waiting for our hummers to return from the South.
This morning, our Baltimore Orioles arrived too, wow, the color orange is so magical and stunning to the eye.
They love the grape jam that I put out for them along with the suet.I am so blessed to see my feathered friends arrive each year.
The fact that they fly from such long distances just blows my mind with the wonder of it all.

When you least expect it, you too will be granted a magical moment with your air messengers.
It keeps us light and it's such a gift.

I love these words from Rumi…
 "I want to sing like the birds sing, Not worrying about who hears or what they think."-Rumi

Oh yes, this Thursday is a full moon, you know what to do…Let go, Let goAnd let it all go.Charge your crystals with a powerful intention.The full moon is in Scorpio: idealism, ambition and determination.

Grace and gratitude,
Meg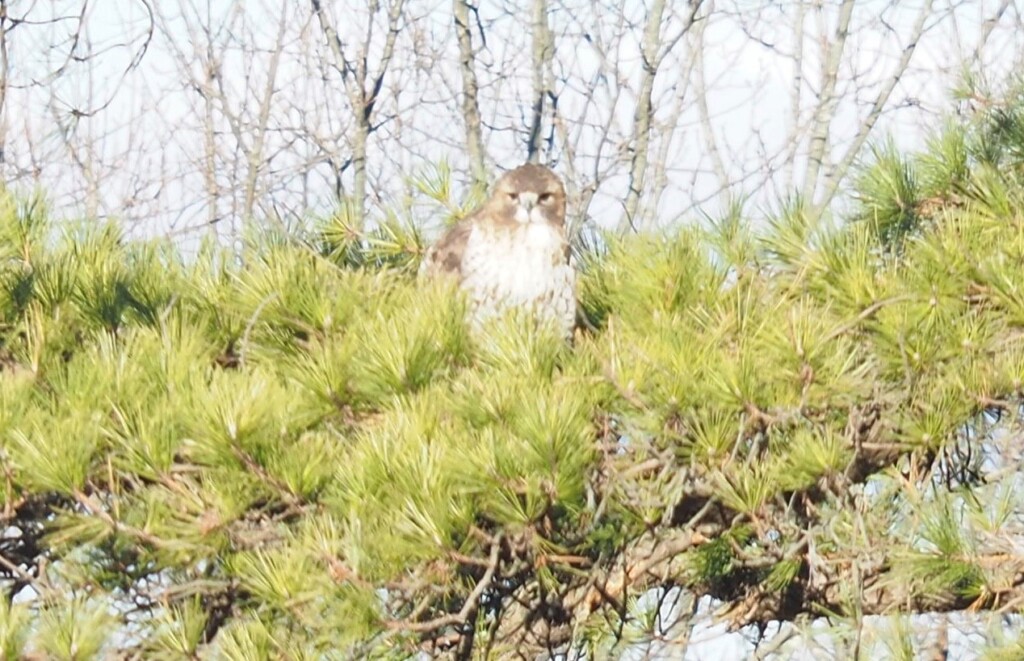 Hi everyone,
Every time you spot your red tail hawk, know in your heart that this messenger is hearing your prayer request.
Feel it and Know…
Hawks are messengers and protectors that present themselves fo our eyes to see.
I know a lot of you always share with me that you spotted a hawk today and ask, what does this mean.
When the hawk presents themselves to you, know in your heart that their is a message coming your way.
What ever your working on, your the only one that knows the question…
Pay close attention on receiving your answer and never over think it.
That's what us two leggeds do , think, rethink and think some more, let that go.
Just stay out of your head and go with your heart and know…
Pay close attention on receiving your answer.
Your answer may come on the side of the city bus that had a billboard on the side of it with an ad, with words or a picture.
Or a song that was playing at the time you saw the bird.
It may come from someone who just rang you on the phone to tell you a story, Or a token that was sent to you in the mail.
Maybe a card that you just read with words that wowed you.
You will receive your answer when you are ready and open to receive it.
Be patient…
Be calm and just Know…
You will receive the answer in some type of form, it will come.
The Hawk is a sign of Hope and New Ideas.
The hawk is know to be the messenger of the gods.
It communicates to the great spirit, source, god, angels who ever you pray to.
Inspiring all of us to Know that our prayers are being heard.
Look at all of the red tails that have presented themselves to us.
They soar to great heights and return to us with a feeling of Calm and Wow energy.
The red tail is also know as the red eagle.
The earth today is silent and all of the animals sense the calmness.
Just look at the dolphins, they were spotted in Venice waters.
When your outside walk in beauty my friends…
Bask in the calmness and silence like the animals.
I'm only an email away for any one needing anything.
Can't wait to see everyone again and share hugs and stories.
For the moment,
prayers for all of our Doctors, Nurses, EMT,s essential workers and others working to keep us going.
With love and light,
Meg
Hi everyone,
 Just a reminder that today, Wednesday, April 22, 2020 is a new moon and Earth Day.

Write down those ten intentions and Desires…
Know in your heart and mind that they are already manifested.
When you truly align with your guides, Angels, God, source, higher power, or whomever you connect with, feel that energy as already manifested.
The moon enters Taurus, a resourceful and patient sign.
The moon is void until 3:36 pm, so do this after that time for stronger results.

I love my customer who I had to meet at my shop on Saturday; her name is Rose Wright.
She is a fireball of energy at 88 years old, and makes me laugh.
Rose is such an inspiration to me. This is what she said, "You know Meg, my name is Rose Wright and I'm always Wright even when I'm wrong."

Blessings are all of the wonderful people in our lives to laugh with.
I miss everyone…
Love is our our strongest for in the universe!

May your heart be filled with love,
Meg
Om Mani Padme Hum
May there be peace
Reciting this mantra brings you calm and peace in your heart and mind.
Whether we say an Affirmation, Prayer, or a mantra, know they are being heard…

We are all planting our seeds in our subconscious minds and we all need to keep repeating them over and over to the universe.

I love connecting with archangel Raphael. I have shared this with so many people, I thought you may enjoy a few positive ways that work for me.
 Archangel Raphael, sits closest to God with all of the other angels.

"Raphael" means "God heals". He is also associated with physical healing, emotional, and spiritual problems.

Talk to him out loud; he is the element of air.

It's our Breath, he hears us when we speak out loud… Raphael's element is air
If you hear your chimes ringing, that is a message that he is present and hears your prayer request.
If the wind kicks up, it's a sign, he is present.
We all saw that crazy wind and rain the other day. I feel that is a sign, even though it makes everyone a little nervous, especially our animals and our mind.

Remember any thought or concern in your mind that you need an answer to. Just ask out loud.
Light a green candle for healing, as Raphael's color is green.
Hold your quartz crystal in your left hand and breathe your intention into it. Raphael's stone is quartz crystal as well as diamonds.
Don't overthink this. Just follow your intuition, as long as you do something. I always say, 'nothing from nothing'.
Quartz amplifies the energy of our thoughts and prayers.

I truly hope that this brings a little calm and peace into your day and life.
I'll be in my shop this Saturday for any things that you may need.

I know that I can't be open, but if you may need something we can arrange this to happen.
Ring me at 860-649-9941
I'm also just an email away for other arrangements.

 I can't wait to see everyone again .
Our greatest strength is LOVE !
Thank you to all of the doctors, nurses and first responders, grocery stores etc. and all the teams helping as we all get through this.

Big hugs,
Meg
Happy Easter to you and your loved ones.
May Hope keep your hearts open and all of your prayers be heard.
I miss you and I know that we all will be together soon, laughing and sharing our stories.
My girlfriend, whose name is Hope, shared her story with me and I thought it was so cute. She is in her late 80's. Enjoy!
She said,
"Meg, my name is Hope and my blood type is… B-positive."
Remember we all need laughter in our lives.
Hope holds up our head and keeps our hearts open.
Sending out peace and love in your heart.