Spirit Spoons with Zita Christian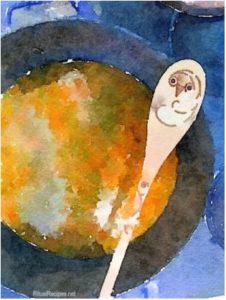 Spirit Spoons for a Harvest Stew
with Zita Christian to celebrate Mabon, the Autumn Equinox
At the Autumn Equinox, the festival of Mabon, we are called to harvest what we've nurtured since the Spring Equinox.
We are called to tell each other of our personal harvest. It is in this telling, we will recognize what we need to preserve and what we need to leave behind. It is in the telling we share the wisdom we've gained.
Join life-cycle celebrant Zita as we make a pot of magic stew to help heal the world. Food tastes best when the chef holds loving thoughts for those who will eat the meal. Add your good wishes for those you love, for the community and the world. Stir with a spirit spoon.
Please bring a wooden spoon with you!
Wednesday, September 11, 2018
6:30pm
$15.00 per person